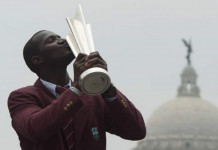 The West Indies board has offered talks with its new World Twenty20 champions to defuse a long-running dispute, saying it wants to find ways...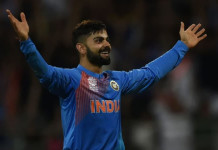 The ICC today announced the teams of the tournament for the men's and women's ICC World Twenty20 2016, which finished at Eden Gardens in...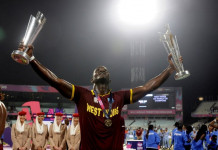 The bitter divisions in Caribbean cricket were laid bare Sunday as the West Indies board publicly reprimanded captain Darren Sammy just hours after his...