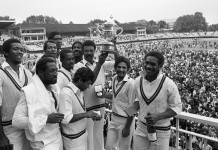 බටහිර ඉන්දීය කොදෙව් පිල පසුගියදා ඉන්දියාවේ කොල්කටා නුවර ඊඩ්න් ගාර්ඩ්න් පිටියේදී පන්දුවාර විස්සයි විස්ස ලෝක ශූරතාවය දිනාගත්තේය. මෙහි ඇති විශේෂත්වය වනුයේ පිරිමි පන්දුවාර විස්සයි...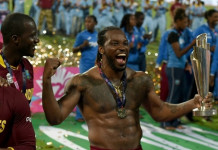 Darren Sammy's success in captaining the West Indies to the World Twenty20 title has been recognised by his native St Lucia after it was...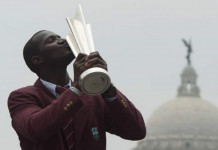 The West Indies board has offered talks with its new World Twenty20 champions to defuse a long-running dispute, saying it wants to find ways...