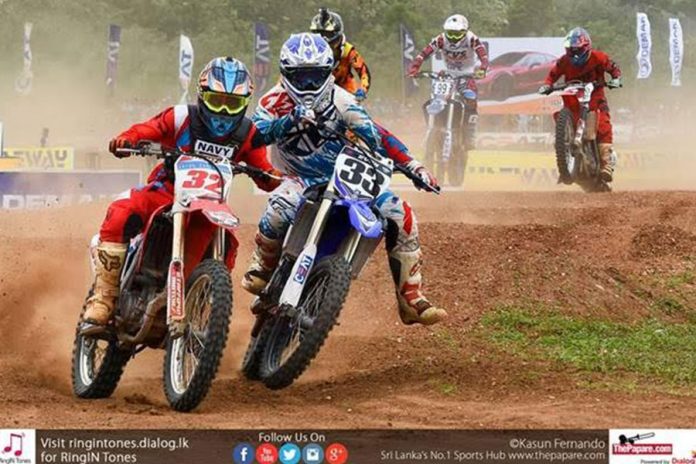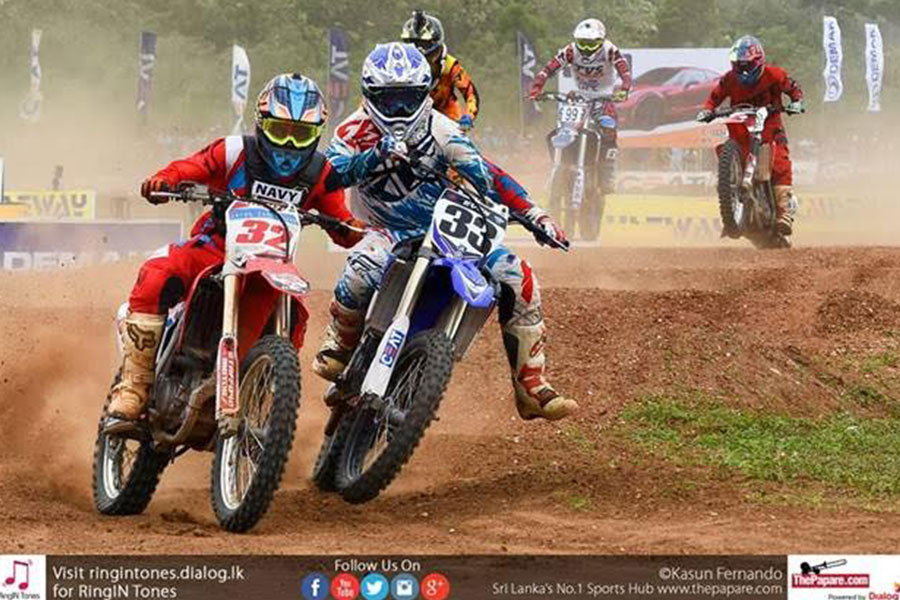 Lining the border of the Sabaragamuwa province, Udawalawe is a National Park that was created to provide solitude for the displaced animals from the construction of the Udawalawe Reservoir.
Over the years, the Udawalawe National Park has become an important habitat for Sri Lanka's water birds and elephants. This National Park has also become a popular tourist attraction both locally and internationally and is the third most visited national park of the country.
Walawa supercross, the annual motor racing event organised by the Sri Lanka…..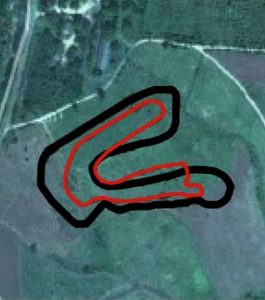 On the 13th of May a few kilometers away from the Udawalawe National Park, thrill seeking enthusiasts will witness "Walawe Super cross 2018" organized by Sri Lanka Army Electrical & Mechanical Engineering Regiment (SLEME) & The Sri Lanka Motor Cycle Club (SLMCC). This will be the 6th consecutive year the Walawe Supercross will pit the Islands best riders and drivers against each other. All proceeds from the event will be directed towards the wellbeing of the families of the fallen heroes of SLAEME and the welfare of the regiments current and the disabled soldiers.
Craftsman's auto drome race track in Sewanagala will see over 145 competing at   11 car events and 13 motor cycle final events on the 13th of May with the timing races to be held on the 12th May.
The Walawe Supercross which is soon becoming a favorite amongst the competitors and fans alike has since its inception seen some of the island's well-known names in motor racing involved in spine tingling races that have thrilled the crowds.
Young Evon Gurusinghe was adjudged the Best Rider at the Walawa Supercross for his authoritative performances in 04 different events. Gurusinghe was one of the top riders of last season but was not in his prime this year after facing a dangerous accident at the Foxhill Super Cross in April last year. Talking to ThePapare.com, victorious Gurusinghe spoke about his comeback from injury and the support system behind his success.
It's no secret that Ashan Silva has been the most dominant driver in both gravel and tarmac in the Island's racing circuit thought the past year. Crowned as the Champion Driver at Walawa Supercross 2017, Ashan Silva shared his thoughts on the challenges he had to face at the Sevenagala Craftman's Auto-drome.
This year there will be an intense battle in the Mx racing up to 250cc 2T event with the reigning national champion Ishan Dassanayake, veteran Gayand Sandaruwan, Buddika Kasun , Sameera Premarathne all vying to take the title away from Evon Gurusinghe, while in the SLGT Cars upto 3500cc event Ashan Silva is set to face stiff battle from Kushan Peiris who has emerged as Ashans fierce rival.
Sri Lanka's #1 Sports hub will be bringing you the action from the race in the wild through live and exclusive updates and you can also enjoy the action from the ground on the Raceshow –  ThePapare.com's segment dedicated to motor racing.