An exclusive women's event, the Heptathlon is the ultimate all-round test of athletic capabilities for women.
It's an event that easily escapes the attention at most Athletic meets, but the athletes that participate are superior individuals, who must master not one but seven athletic disciplines. Focus, stamina and discipline are key attributes in the competition that runs over the course of two days.
Athletes are awarded points for their performance at the end of each discipline over the span of two days and the athlete who accumulates the most points at the end of the seven events is declared the overall winner.
Lakshika Sugandi is the current National record holder in the heptathlon, amassing 4879 points at the 95th National Athletic Championship 2017, which was held at the Diyagama Mahinda Rajapakshe Stadium. Sugandi aspires to become the first Sri Lankan to surpass the 5000 point mark.
American Jackie Joyner-Keresee, who was inducted to the International Association of Athletic Federations (IAAF) Hall of Fame, holds the world record at 7291 points. 7000 points mark has only been crossed in the Heptathlon on 9 occasions and Joyner is responsible for 6 out of 9.
Heptathlon events – In the order they are conducted
Day 01
100m Hurdles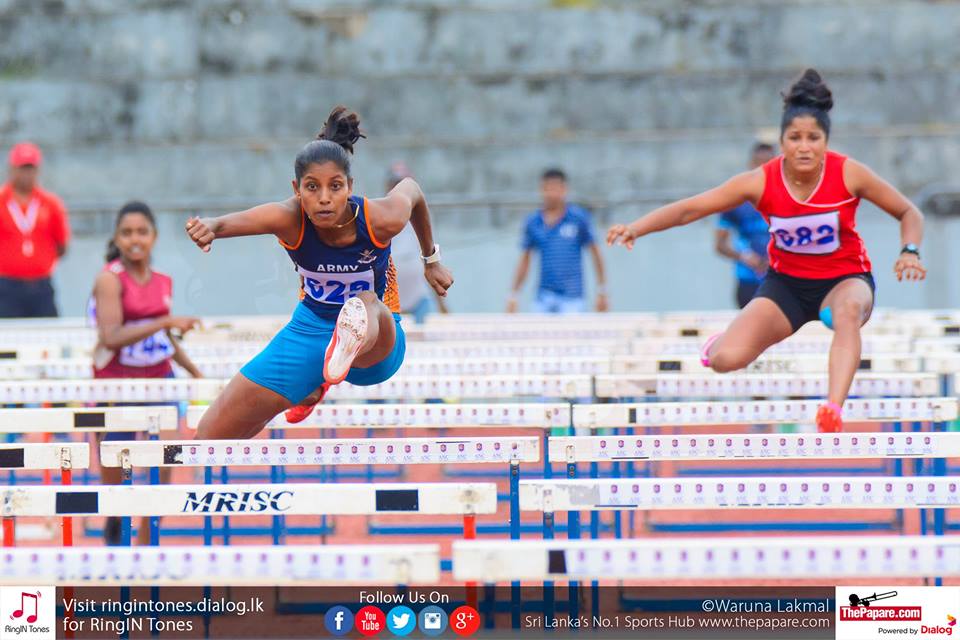 High Jump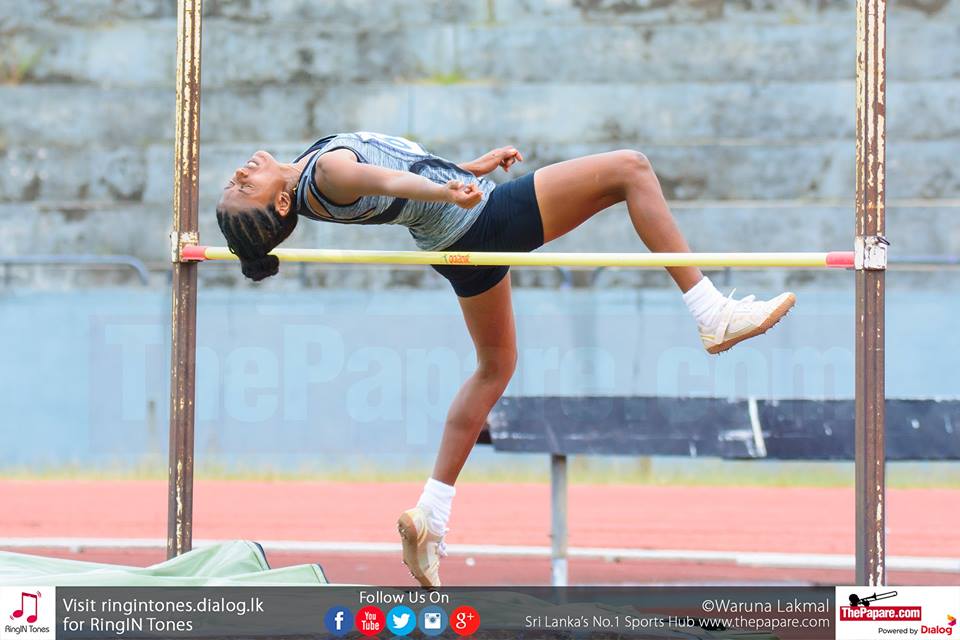 Shot put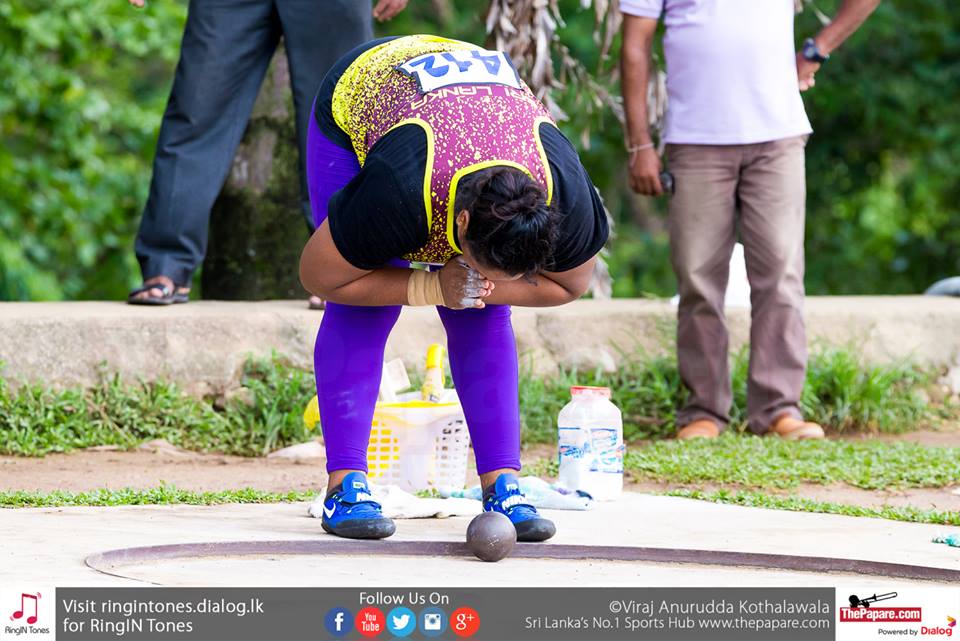 200 m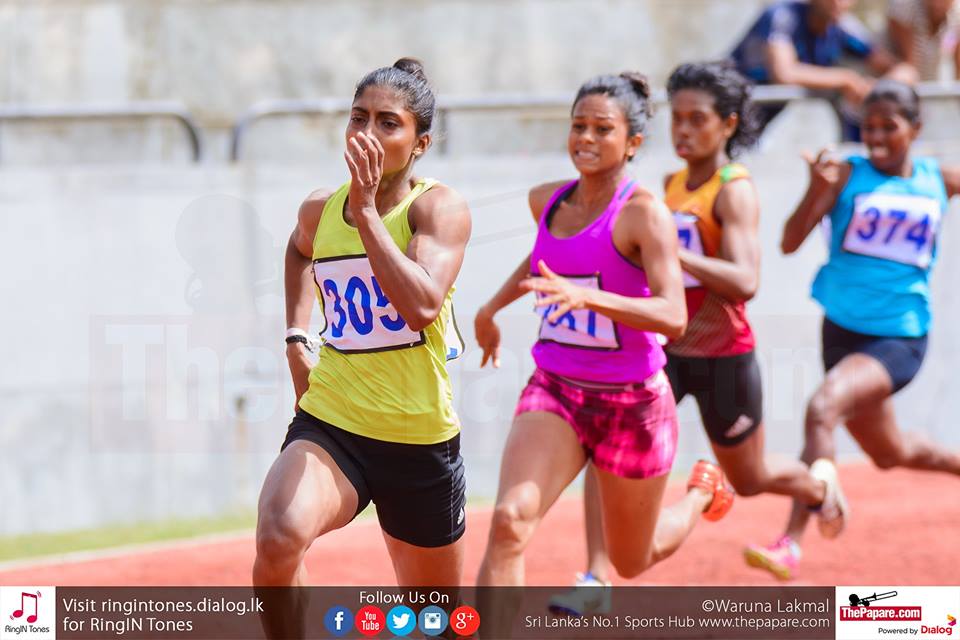 Day 02
Long Jump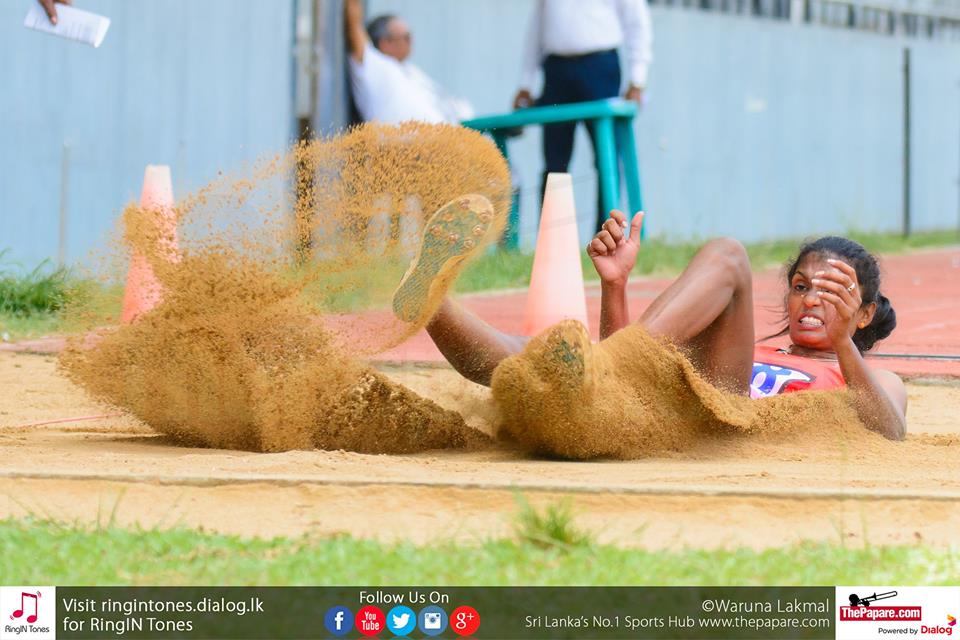 Javelin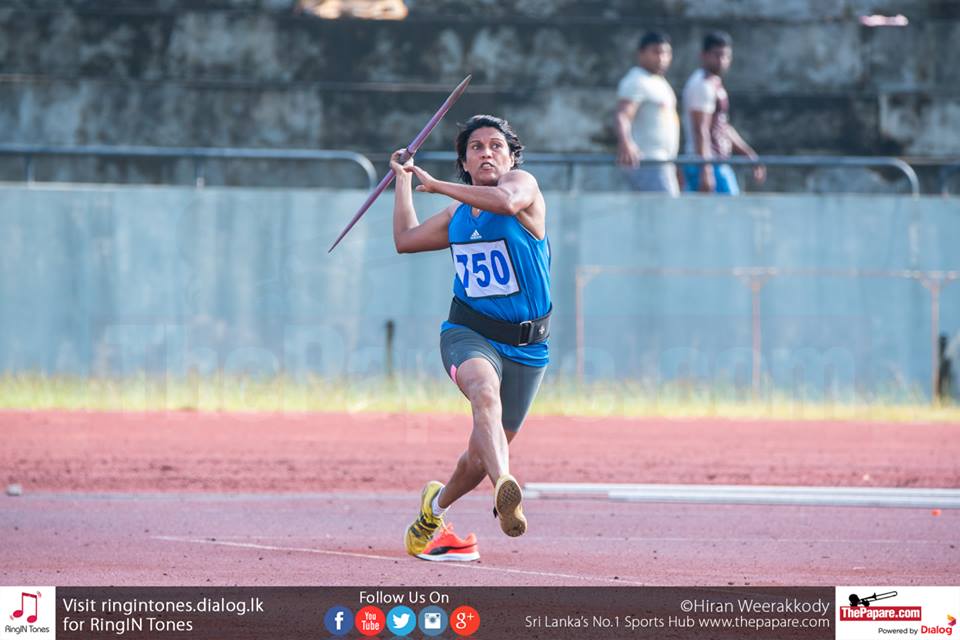 800m