Since the dawn of time man has competed each other for gold and glory. Cavemen clubbed each other to death, Spartans raced each other up Greece's hills at heart thumping pace, Skilled Archers and Rifleman altered the course of battles. Today, we call such competition "Sports" and we try to be civilised about it. So civilised that we tend to do it at the comfort of our desks.
Enter "e-Sports" the professionalism of video games. No longer a past time of school going kids who would sneak into a gaming café while skipping tutoring, it's now a valid career choice for a skilled few. Teenagers are now earning millions, signing lucrative sponsorship deals and dating supermodels like any other athlete from other sports, all this because they play video games really well. Even professional athletes from other sports are currently investing in e-Sports, with high profiles like former LA Lakers players Rick Fox and Magic Johnson backing their own team.
But what makes e-Sports so popular? Gaming, Just like any other sport, is something that people enjoy doing. When you get a lot of people doing one thing that they love, talented individuals will emerge. Well it does make sense if you like a particular game you would want to see your favourite team or player in action. However, that is the issue cause there are so many games, so many teams and so many players that it's hard to find the diamonds when you are bogged down in the rough.
So here is a little insight on a few games that are played competitively.
COUNTER STRIKE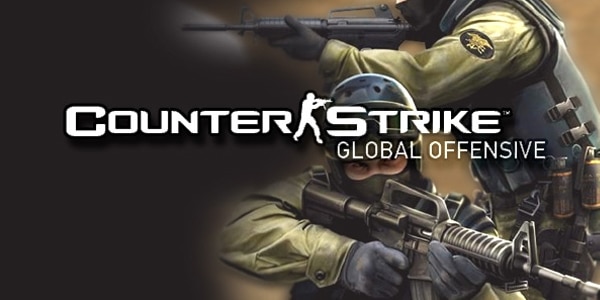 The original Counter Strike game was launched in 1999 and has been the foundation for almost every gamer in Sri Lanka when it comes to competitive gaming. However with the introduction of the sequel Counter Strike: Global Offensive aka CS:GO in 2012 the game has seemingly grown more popular with stable cross continent online tournaments becoming more frequent. Currently CS:GO can be purchased on Steam for $14.99.
Largest Prize Pool – ELEAGUE Season 1. 24 Teams. 124 Players. $1,410,000.00
Prominent Players (International) – Kenny "kennyS" Schrub, Kevin "Ex6TenZ" Droolans, Ladislav "GuardiaN" Kovacs
Prominent Players (Sri Lanka) – Omal "Roach" Prabuddha, Panduka "Reav" Warnasooriya, Geeshan "Kucf" Jayara
---
LEAGUE OF LEGENDS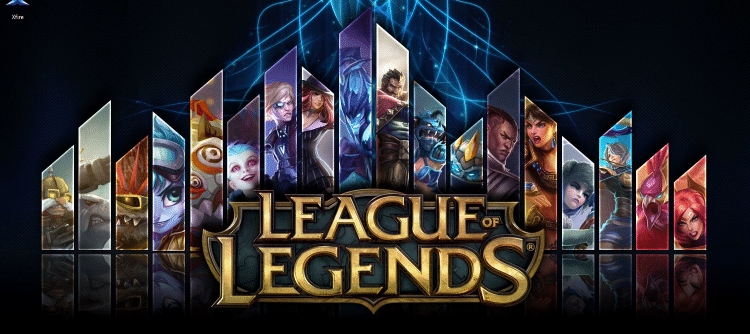 League of Legends is arguably the most popular title in the professional gaming circuit right now recording 36 million unique viewers at the Worlds 2015. League of Legends also recently hit 100 million concurrent players online. League of Legends is free to play although the in game characters, cosmetics etc can be purchased with real currency. The League of Legends Client can be downloaded https://signup.leagueoflegends.com/en/signup/redownload
The popularity of League of Legends in Sri Lanka is yet to rise, The main downfall for this unfortunately is because LoL does not provide server for South East Asia and the result being a very high ping which rises to 210 ms. The day that a dedicated server is built for SEA is the day that League of Legends will grow in popularity in this Island nation.
Largest Prize Pool – The Worlds 2016. 16 Teams. 80 Players. $2,130,000.000
Prominent Players (International) – Lee "Faker" Sang-hyeok, Kai "Clearlove" Ming, Soren "Bjergsen" Bjerg
Prominent Players (Sri Lanka) – Shalinda "RuneSatyr" Jayawardene, Ashik "AshSL" Saleeth, Sherazard "Sherazard Vii" Jainudeen
---
CALL OF DUTY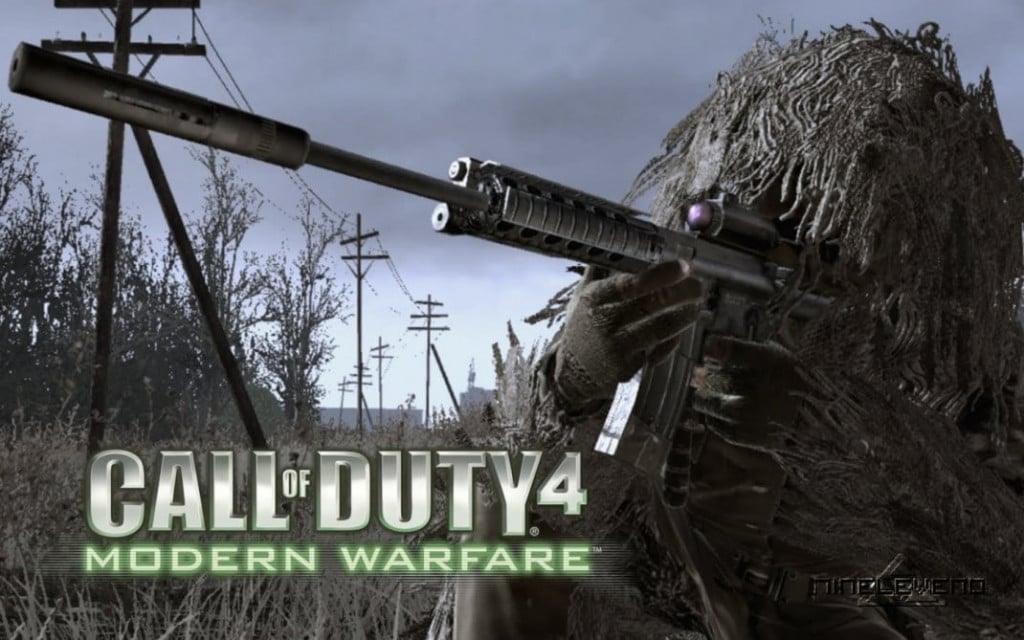 Like Counter Strike, Call of Duty popularly known as CoD has had major success ever since the release of CoD 4 : Modern Warfare in 2007. Although it still hasn't racked up the level that rival shooter Halo sees but there's a dedicated following and plenty of money to be made. The last international CoD4 tournament to be held was in 2008.
In Sri Lanka the popularity of CoD4 is very high due to the low specs required to run the game and also mainly because it's free to play. Sadly enough though since the game is free to play not many people are willing to take the plunge and invest in a more recent title of the CoD series (9 titles were released ever since).
Largest Prize Pool – the eXperience 2008. 12 Teams. 60 Players. $38,914.00
Prominent Players (International) – Jonathan "razMki" Baker, Chris "Blackmane" Kinnair, Mark "Wombat" Larsen
Prominent Players (Sri Lanka) – Imalsha "Thunder" Pieris, Chintana "c0w" Prasad, Navod "Cyanide" Bopitiya
---
DotA 2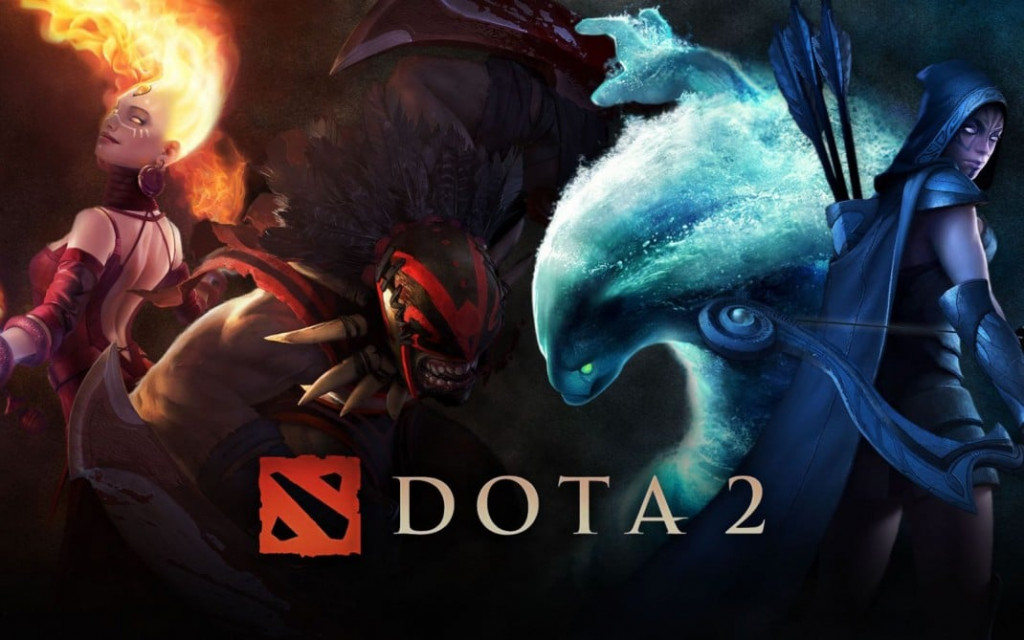 DotA 2 is not the most popular game on this list, nor is it the most viewed game but that doesn't stop it from being the most lucrative e-Sports title in the world. If professional gamers want to earn serious cash, there's no better keyboard and mouse outlet to pick than DotA 2. All of the top ten highest earners in e-Sports are DotA 2 players. DotA 2 can be downloaded and played for free and like League of Legends cosmetics for characters can be purchased with real currency.
In my opinion DotA 2 is the only title that Sri Lanka can go places with the talent that is emerging in recent tournaments and the game allowing the locals to actually play against players around the world, the only element missing of course is the financial element.
Largest Prize Pool – The International 6. 16 Teams. 90 Players. $20,770,460
Prominent Players (International) – Amer "Miracle-" al-Barqawi, Artour "Arteezy" Babaev, Danil "Dendi" Ishutin
Prominent Players (Sri Lanka) – Heshan "Sathan" Sanjaya, Sashika "T3RROR" Mutucumarana, Muksith "Tenza" Ajwath.
Looking at all of the titles above the prizes pools that are on offer, the question that would arise at any given moment when gaming is spoken of is "when will society accept e-Sports as an actual sport?" With that being said, there is a goldmine ready to be excavated in the form of e-Sports and is SRI LANKA ready?