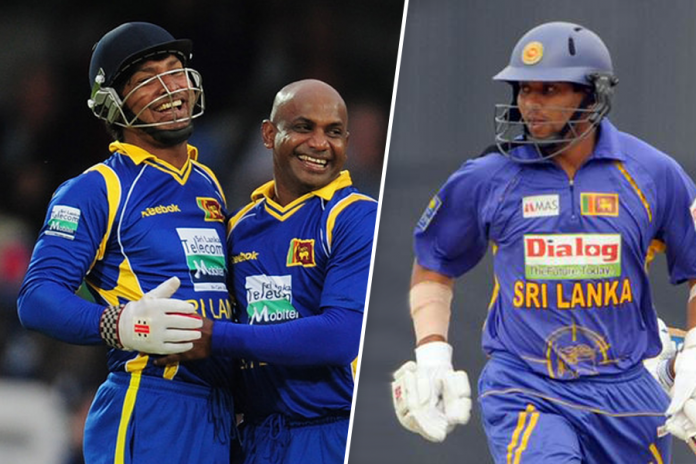 Sri Lanka Cricket (SLC) will host a World XI in a charity T20 match on September 8th at R. Premadasa International Cricket Stadium.
The funds accumulated from the match will be donated through the SLC charity arm – Cricket Aid to the children affected by the recent floods, droughts and all natural disasters.
'Cricket Aid' program is the brainchild of current SLC President Thilanga Sumathipala, who initiated this worthy cause after the devastating tsunami which occurred in 2004 and the same program was revamped last year.
Former Sri Lanka captains Kumar Sangakkara and Mahela Jayawardene have not confirmed their participation to represent the Sri Lanka XI due to prior commitments while TM Dilshan and Sanath Jayasuriya have agreed to play the match.
Both teams will be comprised of retired and current players from Sri Lanka and around the world. The foreign players will be paid a commendable match fee for their participation by SLC.
"We have written to all member countries and have received their consent for this noble cause. This is sanctioned by ICC and we have got a prospective list of more than 13 players from about 6-7 countries. We will release the list of names within the week once we finalize the playing XIs. The budget for this event will be around Rs 35-40 million." Sri Lanka Cricket Chief Executive Officer, Ashley De Silva said.