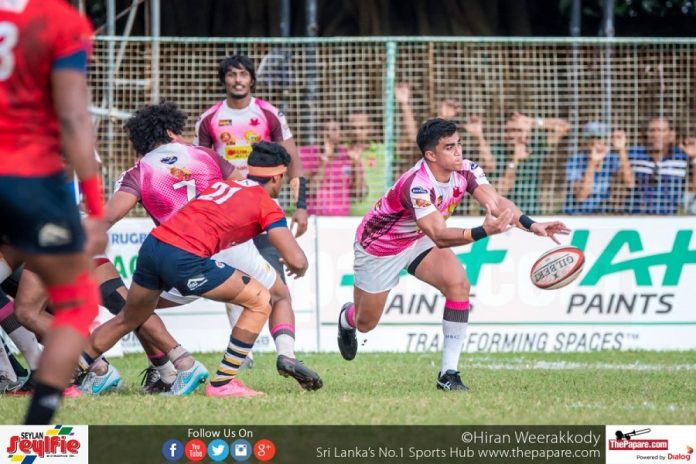 The Havelock Sports Club's scrum half Rahul de Silva is back in Sri Lanka to play competitive rugby. He will most likely feature in the upcoming fixture against CH.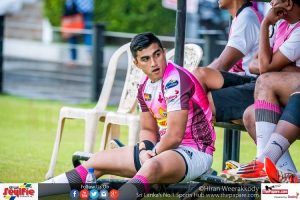 Havelock will be delighted to have their first-choice scrum half back at the club, after the vital loss suffered against the Sailors last week, which has handed Kandy a cushion of a loss. He has returned from USA after going there for his education early this year.
The former Wesley captain won the President's Cup Knockout in the year 2013. They won the final against Trinity College under coach Henry Terrence. While at school, he had the burden of the kicking duties under his belt as well. At the club level, too he has taken up the kicking on occasions.
Get all the News, Videos, Highlights and Photos of Havelock Sports Club..
Rahul played for CR & FC right after school, where he couldn't really get maximum game time, after which he switched to the Havelock Park club where he excelled as a scrum half. He has also captained Sri Lanka in the Junior level (U20) in the Asia championships. Rahul has been Havelock's scrum half in the last season and has been nothing but brilliant with his distribution and high clearing kicks from the base. He is also a try scoring scrum half, he can spot the tight gaps from the infringes and also from the scrums.
Back in Club rugby at a competitive level he will have to be at his best and find ways to get on where he left off with the vital fixtures in the upcoming matches for Havelock SC.