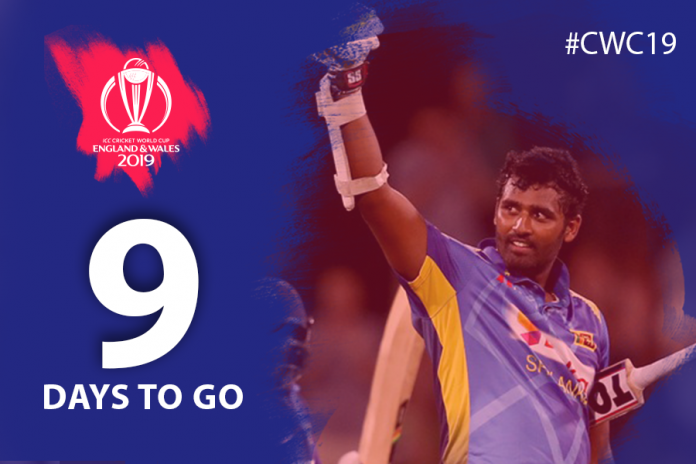 They have all experienced that embarrassing moment – to be beaten by a associate member at the World Cup. India were humbled by the Sri Lankans in 1979. Duncan Fletcher's Zimbabweans made Kim Hughes' Australians eat humble pie in 1983. Chicken farmer Eddo Brandes blew away England, who were chasing 135 in the 1992 World Cup. Two-time champions West Indies got the shock of their lives when Kenya brought them down in 1996 while Sri Lanka suffered the same fate at the hands of Steve Tikolo's men in Nairobi in the 2003 edition of the tournament.
It nearly happened in the last tournament as well in Dunedin where Afghanistan almost pulled off an upset win. Sri Lanka prevented a catastrophe thanks to their burly big hitting all-rounder Thisara Perera.
New Zealand is a beautiful country but Dunedin is the last place you want to spend time for the simple reason that it can get bitterly cold there. Dunedin is also the southernmost cricket center of New Zealand and teams that aren't used to the cold, struggle here.
In New Zealand last week, Thisara Perera threw caution to the wind after Sri Lanka's run chase in the second ODI had…
The Afghans only made 232 but their new ball bowlers – Dawlat Zardan and Shapoor Zaradan made early breakthroughs as openers Tillakaratne Dilshan and Lahiru Thirimanne were dismissed without scoring.  
Then came Hamid Hasan who swung the ball to deadly effect and bowled Kumar Sangakkara through the gate for seven. At 18 for three it was game on and Sri Lanka were playing catch up.
Mahela Jayawardene then produced a classy hundred in conditions that were testing the batsmen. But when captain Angelo Mathews and Mahela were dismissed in successive overs, Sri Lanka still required 55 runs off 52 balls with four wickets in hand.
Thisara Perera walked in at number eight as Sri Lanka's last recognized batsman. Nicknamed by Mike Hussey as Panda during his IPL days at Chennai Super Kings, Perera could change the course of a game in a couple of overs with his mighty blows as he has proved time and again although inconsistently.
Perera whacked the first ball he faced for a boundary through third man to make his intentions clear. More importantly he had hit Hamid Hasan, who had run through the middle order.
Soon, he had brought it down to 26 off the last four overs.  Importantly for Afghanistan, Dawlat Zadran, their best bowler, had two overs left. Perera decided to take him on as he came onto bowl the 47th over.
The first ball, Perera put over long-off for six and the next ball he smashed one past backward of point for four and suddenly the equation was 16 off 22 deliveries and Sri Lanka could breathe easy.
Technical adjustment has brought the best out of my batting – Thisara
He finished it off in the penultimate over with a boundary off Mohammad Nabi as Sri Lanka won with ten deliveries to spare. Perera's 47 came off 26 balls with six fours and a six and his efforts overshadowed a quality hundred by Mahela, who had put out a lesson on how to bat in seaming conditions.
Had Perera tried to hang around and knock off the runs, it would have backfired as the seamers were getting a lot of assistance. As they say, attack is the best form of defence and it worked that day.
After the scare, the Sri Lankans would fly to Melbourne where they thrashed Bangladesh by 94 runs and returned to New Zealand to beat England by nine wickets in Wellington to confirm their place in the quarter-finals.
Three years later, Afghanistan would go onto record their maiden win over Sri Lanka in the Asia Cup in Dubai.
 >>ICC Cricket World Cup 2019<<