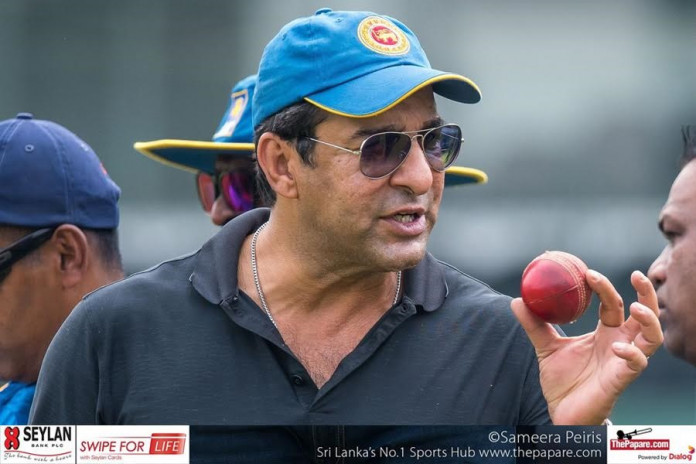 The matter was apparently settled between the Wasim Akram and the man who he sued which is why he never attended a hearing.
A session's court in Karachi on Tuesday issued a bailable arrest warrant against Pakistan's former captain Wasim Akram after he missed 31 hearings of a case he filed against a retired Major after a road accident last year.
Akram had filed a case against Major (retd) Aminur Rehman and associates last August after he was involved in a road accident with the retired army man.
The major had drawn out a revolver and fired an open shot after his vehicle collided with Akram's Mercedes while the former captain was returning home after conducting a fast bowler's camp at the National Stadium.
Sources said that the matter was amicably settled between the two parties on the intervention of influential people in a few days and that is why no one had attended the hearings of the case, which was initially registered at Bahadurabad police station at Akram's behest.
The session's court has set the next date of hearing for January 17 and directed police to ensure Akram makes an appearance.
The fast bowling great is in Australia with his family for the Pakistan and Australia series.