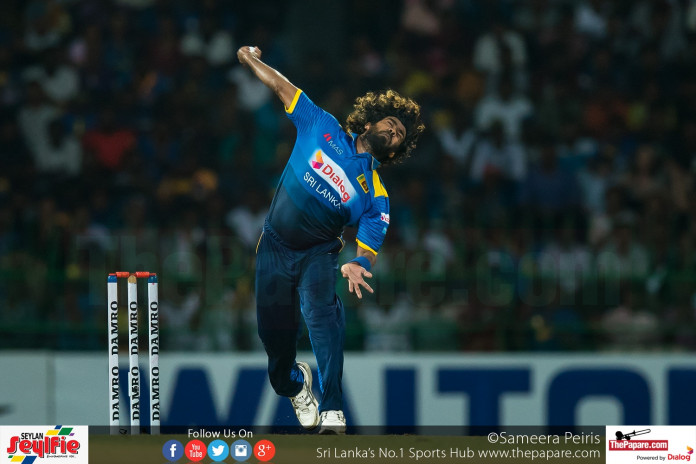 Sri Lankan fast-bowler Lasith Malinga, and the 'Universal Boss' of Twenty20 cricket Chris Gayle are among the eight marquee players for the inaugural edition of Cricket South Africa's T20 Global Destination League scheduled for later this year.
Cricket South Africa have also signed up Dwayne Bravo, Kieron Pollard, Kevin Peitersen, Brendon McCullum, Eoin Morgan and Jason Roy on Thursday (April 13) as the marquee international stars for the tournament for the first two years.
All these players will enter a mini-draft and the franchise owner with the highest bid will get to make the first pick. With certain players having already played in the South African domestic T20 leagues, CSA will ask the franchise owners to take that into consideration while choosing players in order to maintain strong ties. The teams will also be allocated one South African marquee player.
CSA Chief Executive Haroon Lorgat expressed his happiness following the announcement and is hopeful that the tournament will attract more star names in the future.
"Coming from four different continents these players confirm the global interest we have already seen," Lorgat said. "No doubt this will grow as other international stars register their interest to participate in our new #T20 League. The high level of interest from players and sponsors to participate in our league is proof of the great attraction of South Africa as a global destination. This is indeed very exciting for the country."
Pietersen, who spent his early cricketing days in South Africa, was delighted to have signed up for the league. "I am delighted to have signed for the new Global Destination T20 tournament in South Africa," Pietersen said. "South Africa, as everyone knows, is very close to my heart. So being a part of something innovative in their cricketing structure really excites me. I am sure the public will support this wonderful creation which will showcase a lot of the world's best players."
Former New Zealand skipper McCullum claimed that it was 'an easy decision' to sign up for the league. "I very much enjoy the conditions in South Africa and it was an easy decision to make myself available for this tournament," McCullum said. "I enjoy the way South Africans play the game and the way their fans interact with the players as well."