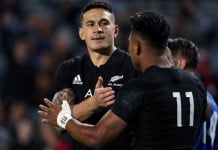 The All Blacks believe they've cracked the code to beating the British and Irish Lions rushed defence, with coach Steve Hansen saying Thursday they...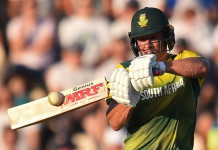 Captain AB de Villiers promised South Africa would "fight our way back" after England thrashed them by nine wickets in the first Twenty20 international...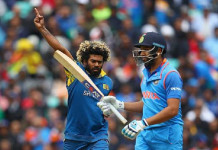 Rajiv Shukla, the Indian Premier League chairman, has confirmed the Board of Control for Cricket in India (BCCI) is going to appoint India's next...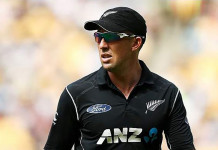 New Zealand wicketkeeper-batsman Luke Ronchi has announced his retirement from international cricket. The 36-year-old started his career at the highest stage with Australia in...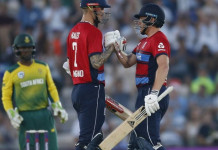 Ahead of the T20I series, AB de Villiers had said that he wanted to put the ghosts of South Africa's disappointing Champions Trophy campaign...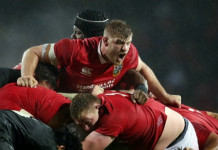 The week before the first British and Irish Lions test against the All Blacks is where we can have another look at the Home...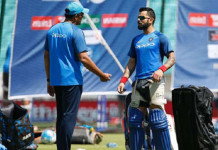 Batting great Sunil Gavaskar lamented a "sad day" after Anil Kumble stepped down as India coach over a rift with captain Virat Kohli, leaving...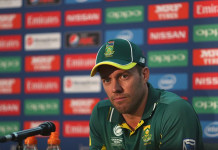 South Africa captain AB de Villiers wants the Twenty20 series against England to help soothe the Proteas' wounds after their early exit from the...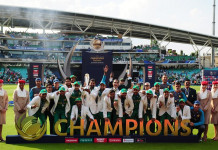 A couple of days after the Champions Trophy 2017 came to a successful close with the final generating the maximum number of TV views...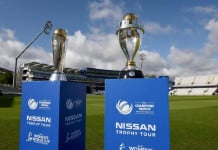 Live coverage will be available in 139 countries on television and almost 200 territories online.The ICC Women's World Cup 2017 will see unprecedented broadcast...