England's fast bowler Steven Finn is being sent home from their Ashes tour after being diagnosed with a torn cartilage in his left knee.
Finn, 28, damaged his knee when batting in the nets at Richardson Park in Perth last week, had a cortisone injection four days ago which did not alleviate the pain, and will see a specialist on his return home.
"It hurts just to be standing up, to be honest," Finn told Telegraph Sport after hobbling out of the Adelaide Oval, where the rest of the England squad practised with pink balls ahead of their four-day game against a Cricket Australia XI starting on Wednesday.
Contrary to some reports Finn did not hurt himself by hitting the ball into his knee or by hitting it with his bat.
"I twisted it when picking up the ball to throw it back to the net-bowler," Finn said. He added that he had hit the ball in the direction of midwicket then turned to pick it up. "I middled it too," he said ruefully.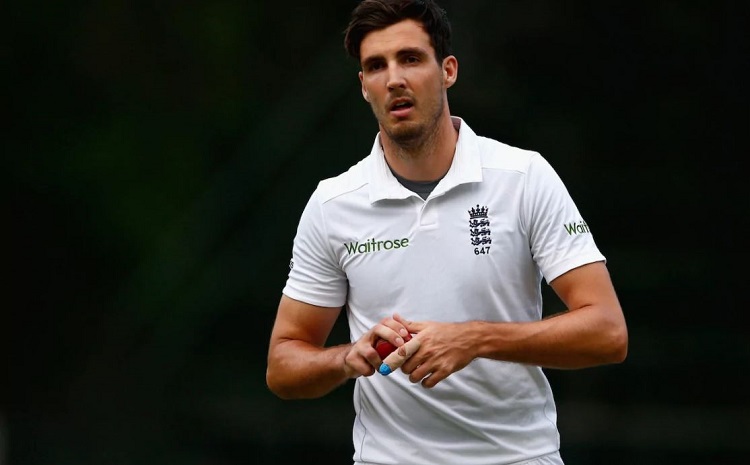 Finn explained that he had some degenerative cartilage trouble in his left knee, which gave him discomfort throughout last season, but hoped to make a full recovery – and even rejoin the England tour for their New Zealand leg in March.
Finn brings to four the number of England pace bowlers ruled out at the start of this tour. Apart from Ben Stokes, England are missing Mark Wood with an injured left ankle, and Toby Roland-Jones with a stress fracture of his back.
If England seek an experienced replacement, Liam Plunkett would be the nearest like-for-like. Banging it in short of a length would also complement the fuller lengths of James Anderson, Stuart Broad and Chris Woakes.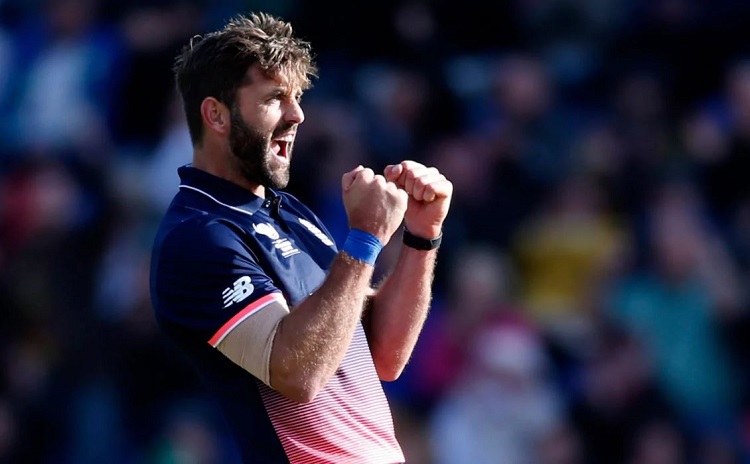 Other candidates are Toby Helm, also from Middlesex, and Tom Curran, who has represented England in white-ball formats. But they are more  new-ball bowlers and far less experienced.
Whoever the replacement, he will need to be in Townsville to play in England's final warm-up game starting next Wednesday to be in consideration for the first Test beginning in Brisbane on 23 November.