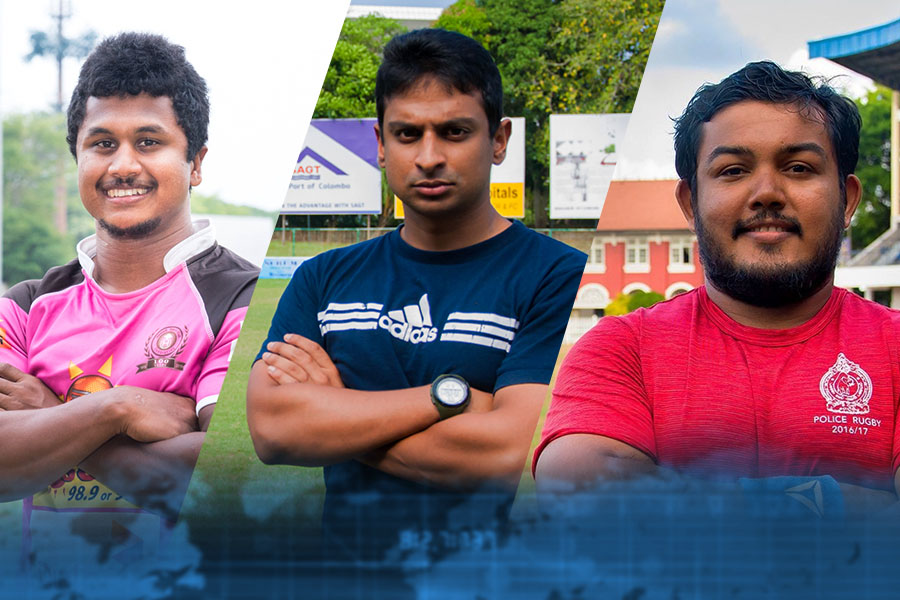 Bilal Yusuf former junior national coach who also coached Royal College and St Joseph's College has been named new head coach for S. Thomas' College prior to the 2018 season.
He will be assisted by a past Royalist Chamara Dabare as the three-quarters' coach while Police hooker, Achala Perera will be the forwards coach.
The appointments come just in time for the pre-season of 2018 and will be a timely uplift for a Thomian team which is reeling from the last seasons mid-table finish.
Yusuf coached St. Joseph's (2011, 2015 & 2016), Royal (2012 & 2013), CR & FC (2010)  andCH & FC (2015). The head coach will be aiming to get things off to a flyer this time around at Mount Lavinia, however it will be a challenge for him as he takes over a team who have lost a number of senior players from last season.
He comes in with a multitude of experience under his belt and will be remembered for bringing unprecedented success in his last stint at St. Joseph's College in 2015.
He was at the helm when the Josephians went on to win a big match against St. Peter's College after 15 years. In the following season, the Josephians went on to draw their league game against Royal, breaking a 16 year losing streak. In 2015 the lads from Darley Road finished top five in the league for the first time in St Joseph's rugby history.
His coaching stretches back to 2003 when he took over the juniors at Royal right after leaving school in 2002. From then on he has gone from strength to strength with his coaching serving as the Sri Lanka Under 20's coach alongside Nilfer Ibrahim in 2009.
His playing career goes back to 2001 & 2002, in which he represented the unbeaten Royal team, slotting in on the wing.
Speaking to ThePapare.com, the newly appointed coach stated that he was excited with the challenge. 
"Taking over a new team is always an exciting challenge and I'm looking forward to it. If the boys can put in the hard yards at training I am confident we can get some good results in the 2018 season"