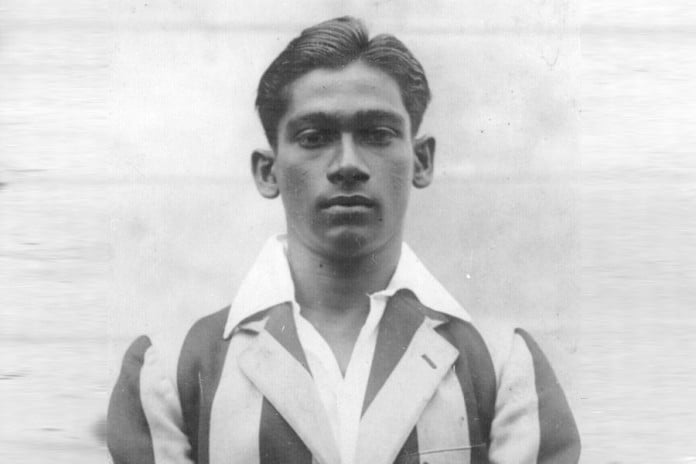 Bertie Wijesinghe, Sri Lanka's oldest cricketer passed away at the age of 96 on Saturday (April 8). The funeral will take place on Wednesday in Colombo. Wijesinghe represented the prestigious S. Thomas' College in 1930s and went onto play for Sinhalese Sports Club.
He represented Sri Lanka in 1940s before taking up coaching. Generations of Sri Lankan cricketers benefited by his coaching. The Wettimuny brothers – Sidath, Mithra and Sunil – were coached by him. He also coached former Sri Lanka captain Anura Tennekoon at S. Thomas and Kumar Sangakkara at Trinity College.
"Extremely saddened to hear of the passing g of Mr. Bertie Wijesinghe. Tremendous influence on me as a coach and human being. Rare gem of a man," Sangakkara tweeted.
"Bertie Wijesinghe was an outstanding cricket coach," Chandra Schafter, who played for S. Thomas' College and Sri Lanka, told Cricbuzz. "He was nine years my senior and coached me at S. Thomas'. He played for S. Thomas' in late 1930s and in 1939 was the Most Outstanding Schoolboy cricketer. As a coach, he was head and shoulders above all others.
"He played for Sri Lanka in 1949 against the West Indies. He was the perfect coach as he was able to demonstrate whatever he wanted his players to do. On and off the field, he was a thorough gentleman as well," the 87-year-old added.