The 30th Edition of the National Youth Festival organized by the National Youth Service Council which was held over three days from the 26th to 28th October at the Matara Kotawila Stadium concluded today (28th) after three days of interesting athletic action.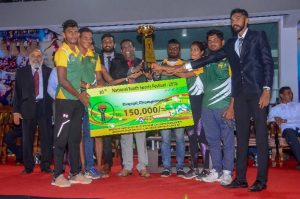 Gampaha District once again clinched the overall trophy of the competition winning it for the fourth consecutive year with some big names in the likes of Sachini Udeshika, Nadeeshani Henderson powering their contingent. Puttalam was placed second while Colombo District was placed third.
.
Aruna Best U20 athlete for his 200m dash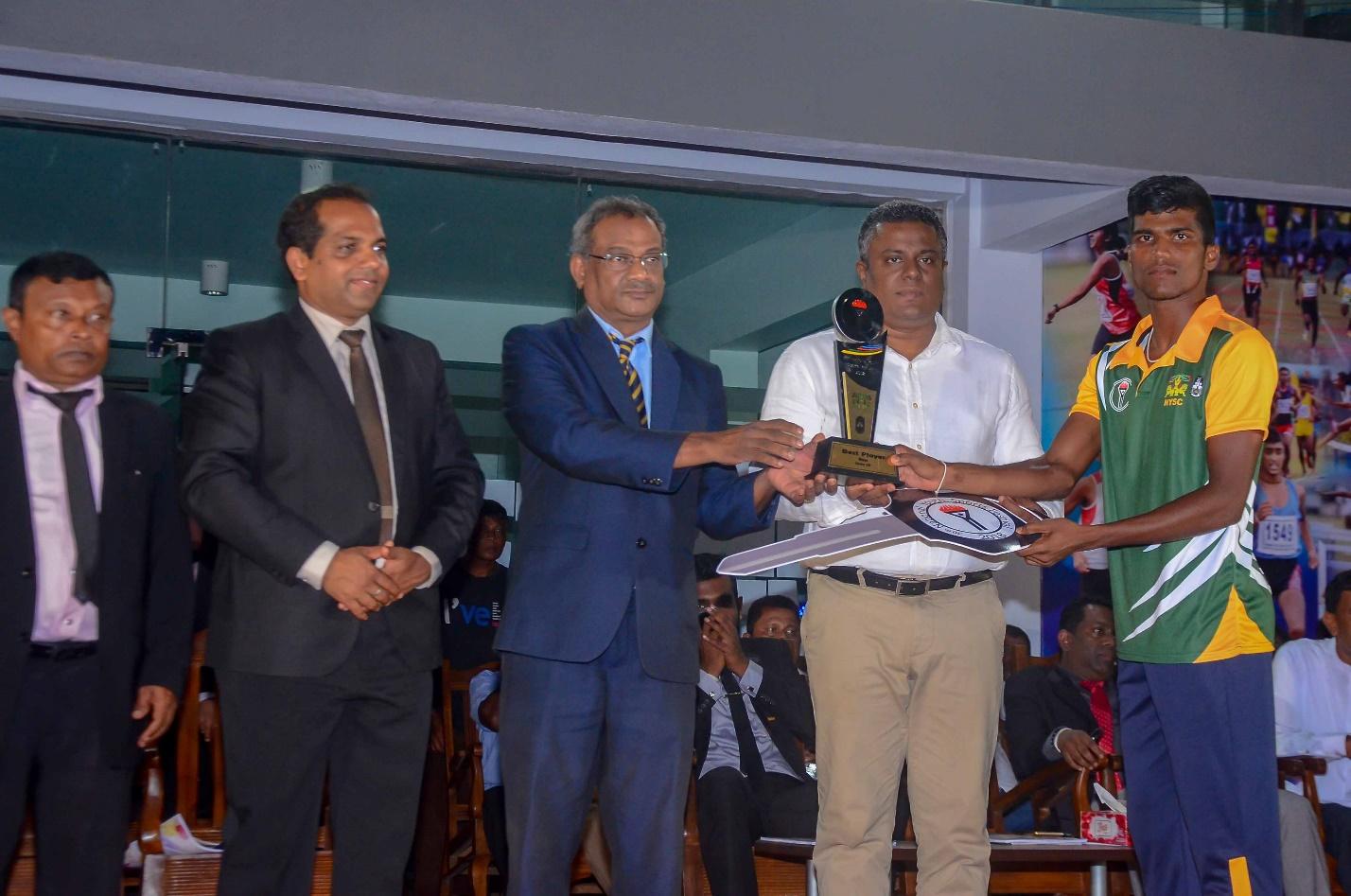 Sri Lanka's premier quarter miler young Aruna Darshana who represented Matale District at the competition was adjudged the best Male athlete in the Men's U20 category for his new meet record run of 21.33secs in the Men's 200 on the opening day of the meet.  Aruna despite being the current fastest quarter miler in the national level did not part take in the Men's U20 400 which was won by young Pasindu Kodikara with a new meet record.
Randi leaps to Under 20 female best athlete title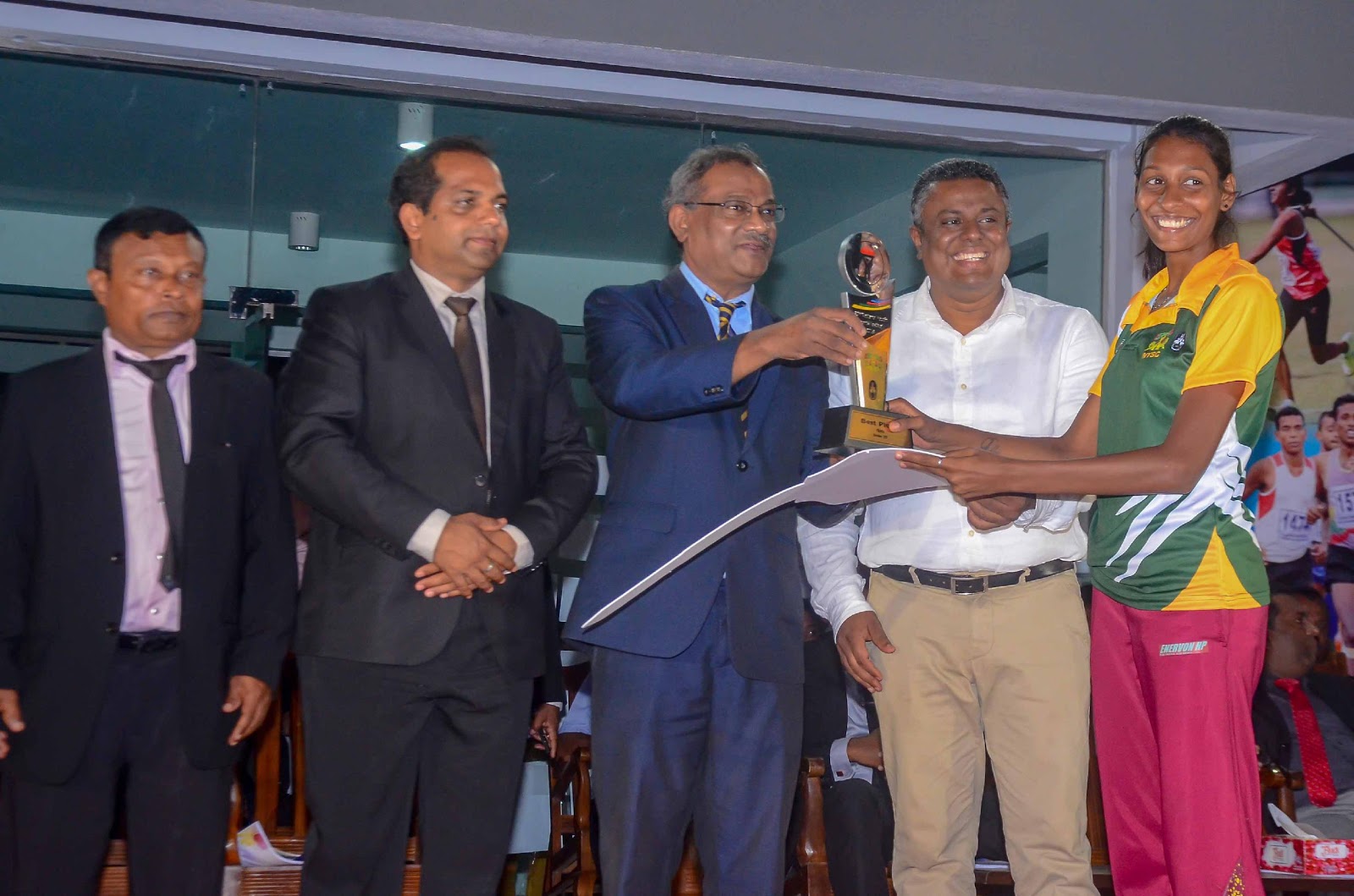 Randi Cooray of Urban youth who is proving to be a great addition to the Women's triple jumping arsenal of the country, was adjudged the best athlete in the Under 20 women's category for her leap of 11.95m in the Under 20 triple jump.
Amila Jayasiri best in the Over 20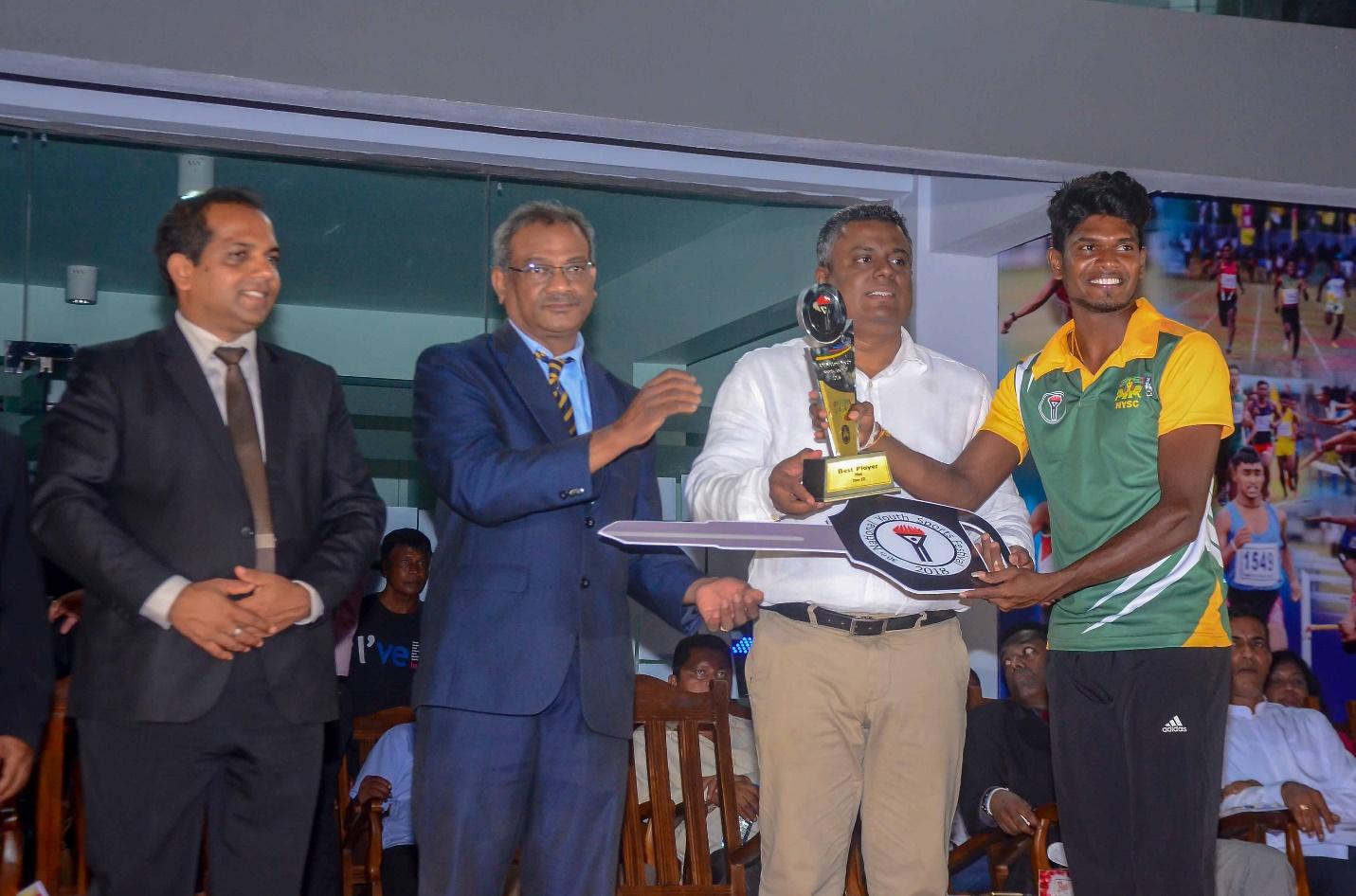 Long Jumper Amila Jayasiri, one of the Sri Lankan Long Jumpers to have surpassed the 8m mark in the event took home the Best male athlete award in the Over 20 age category for hic leap of 7.23m which was adjudged the best performance in the age group.
Nadeesha continues her good form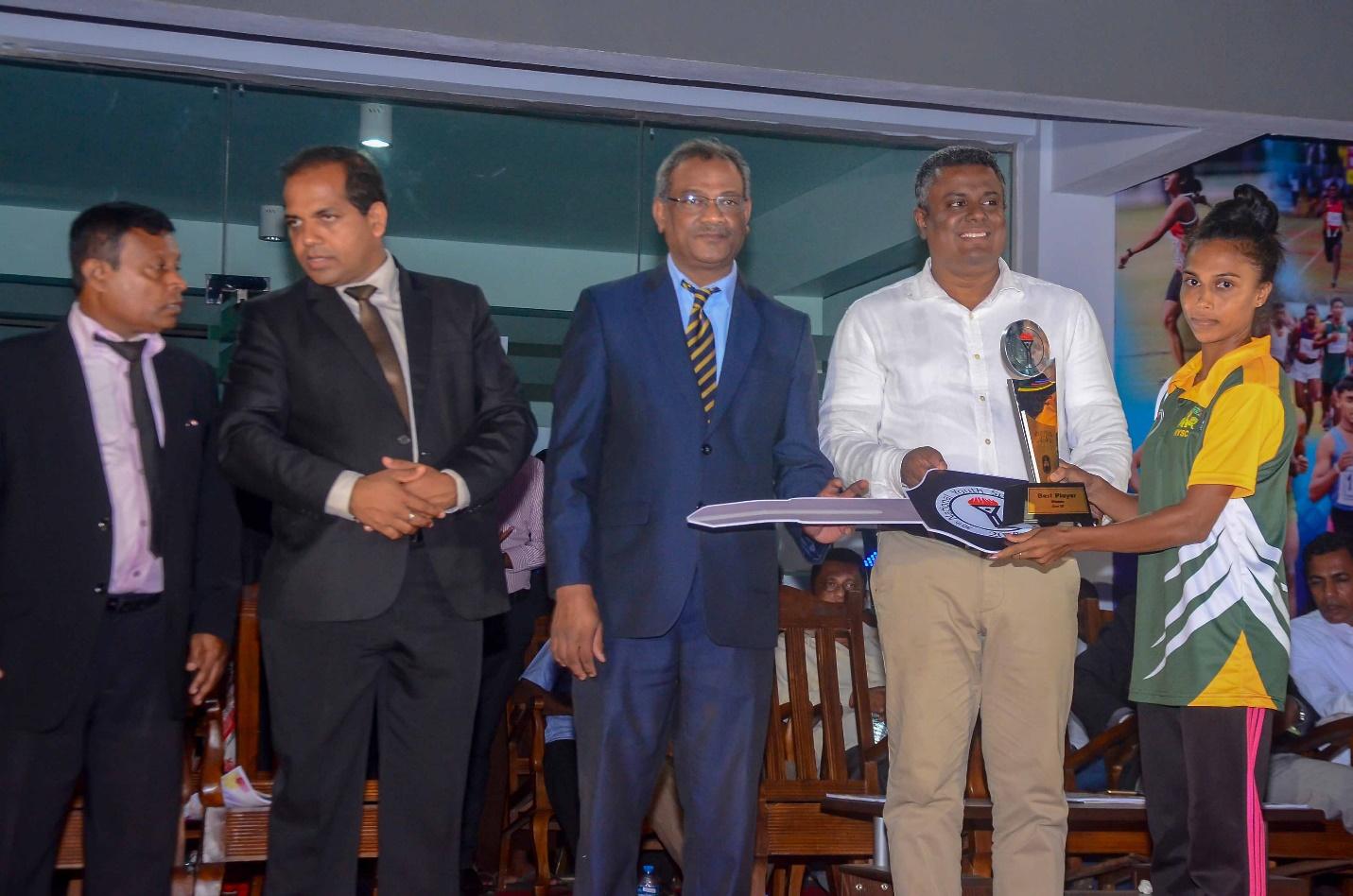 Promising quarter miler Nadeesha Ramanayake representing Hambanthota District continued her good form in the 400m as she clocked 54.52secs to win the Over 20 age category final which was adjudged the best performance by a female in age group winning her the best athlete award in the age group.